Bonhag Awards Dinner Dance - 2017

Chairman Sergio Curto P.E.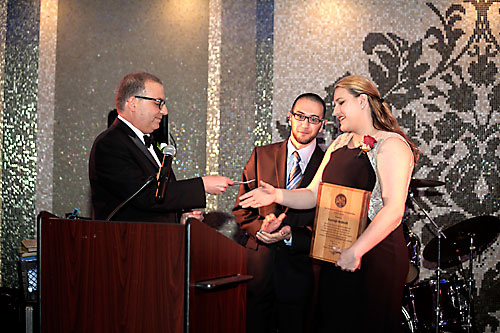 Scholarship Committee Chair – Michael Marks
presenting the $10,000 scholarship award.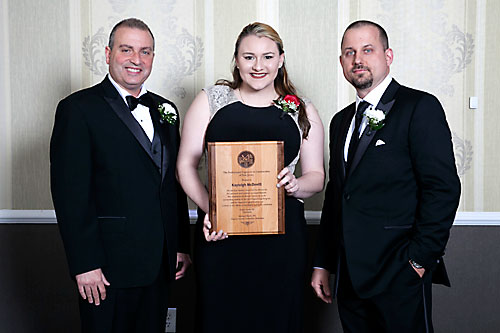 2017 $10,000 Scholarship Awardee – Kayleigh McDevitt From Rowan University
with Sergio Couto PE & Chairman, PEC of NJ from D'Annunzio & Sons Inc.
and Michael Marks, PE, PEC of NJ Scholarship Chairman, from EIC Group, Inc.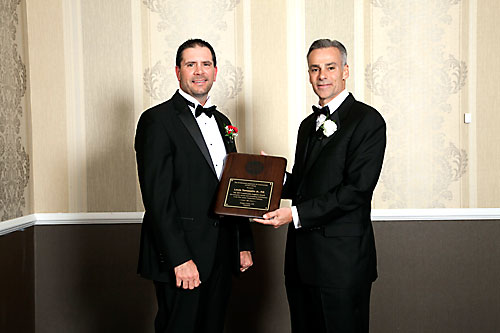 2017 Construction Engineer of the Year – Lou Tomasello Jr., PE from Union Paving
and Construction Presenter Gerard Burdi, 2014 Constructor Award Recipient,
Union Paving and Construction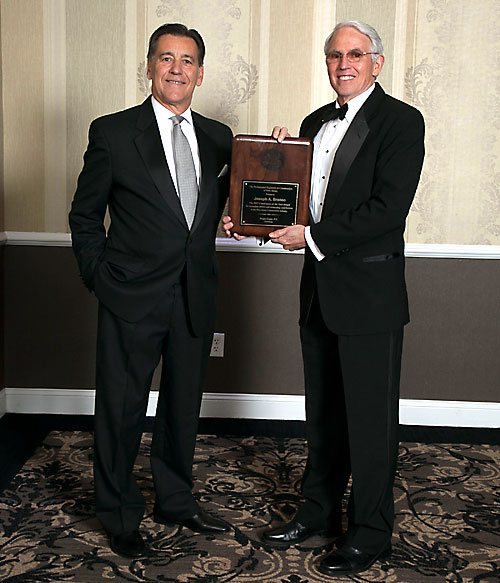 Constructor of the Year Joseph Branco with Presenter Leo Pflug, EIC Associates Inc.
---
Bonhag Awards Dinner Dance - 2016

Created with Admarket's flickrSLiDR.